Painting Company – McKinney, TX
What Sets Platinum Painting of McKinney Apart From The Rest
With so many painting companies out there, how can you be sure that you choose the right one? Platinum Painting of McKinney stands out as a true leader in the industry. We have qualities that you won't find elsewhere. Keep reading to learn more, and feel free to call if you'd like to request a free estimate.
Why Choose Us:
Based in McKinney
Insured
Satisfaction Guaranteed
Serving All of North Texas
Recognized Local Leader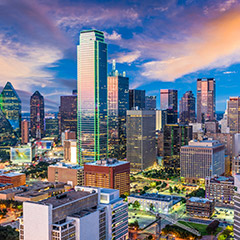 Long-time DFW residents Karl and Marjorie Pickens started Platinum Painting because they saw a need in the industry. Many "big-box" companies try to cut corners whenever possible, but we pride ourselves in our ability to deliver beautiful, high-quality results and to offer our clients remarkable customer service from beginning to end. Because of this, we've won several awards for our unique approach, customized care, and exceptional work. Give our painting company a call, and let us prove it to you!
We Only Do Residential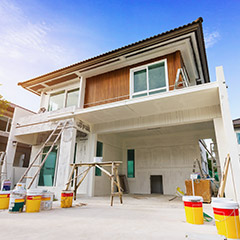 Most painting companies handle every kind of painting job in any situation—residential and commercial. However, homes are our only focus and we offer painting for exteriors and interiors. As a result, we are able to provide services with expertise that other companies can't. We have more than a decade of experience and 10,000 homes under our belt, so we know how to make your house feel more like a home.
Interior & Exterior Experts
At Platinum Painting, we pride ourselves on offering the best residential painting work in North Texas. How do we do it? Our team consists of professionals who are the best in the business. When we hire, we screen our workers' background and professional references to ensure that we bring on only top talent to improve our customers' homes. Did you know that we can do more than just paint walls? Our team members can also finish doors and cabinets and perform more complicated custom work, including carpentry. When our "IdeaGuys" or our expert estimators survey your project, they can share interesting ideas that you might not have thought of. Basically, they can take a "good" project to the next level.
We Give Back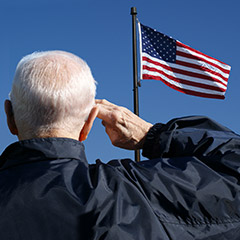 At Platinum Painting, we believe in giving back to our local community and the world at large whenever we can. After all, we live in McKinney and the DFW area, and want to make it a better place to live! We regularly participate with the SunShine Spaces organization, which provides room makeovers to children with long-term or terminal illnesses for FREE. In addition, Wounded Warriors holds a special place in our hearts, and we donate regularly to local police departments in McKinney, Dallas, and beyond.
Safety & Security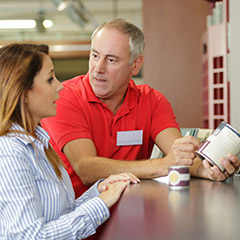 When it comes to professional painting, the state of Texas does not have any licensing requirements or union rules. However, our team at Platinum Painting believes in being honest and accountable to our customers. That's why we are insured. As a homeowner, you can feel secure and confident that our respectful team of professionals will take good care of your home and your possessions. Ultimately, we want to leave your home more beautiful and better than how we found it!
0% Interest Financing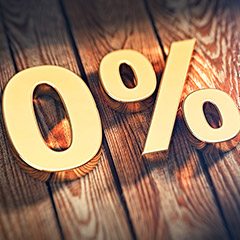 You should feel comfortable in your home, and you deserve to see your design vision come to fruition, even if you're on a tight budget. Our team never wants to cause you financial distress, so we've partnered with trusted third-party financing companies that offer flexible payment plans with 0% interest. Interested in learning more? Call us! We're happy to answer your questions.
Painting Company FAQs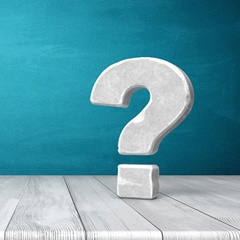 When you bring a crew into your house to improve it, you're putting your trust in that company. After all, it's your home! We take this responsibility seriously and want you to know that the entire Platinum Painting team will treat your home with great care and respect. Before you hire us, you may have questions about how we do business, so we've answered some of the most commonly asked questions here. If you have others, we invite you to contact our customer care team and ask!
How long has your team been with you?
When we hire a team member, we keep them around for a long time. In fact, some of our people have been with the company since we first got our start in 2008! Regardless of when they joined us, each of our team members has more than just years of experience in the painting industry but also three crucial characteristics: integrity, a strong work ethic, and a willingness to continue learning. As a result, you know that the same team that works on your home today will likely still be here down the road.
Are you insured?
Yes, we are! We go far above and beyond the state requirements for residential painting service companies. In fact, we've already gone through the extra steps to become insured because we want to give our customers additional peace of mind. When you hire us, both your home and our team are protected. As a result, you can rest easy while we work to beautify your property. If you would like to confirm our bond or insurance information, just let us know!
How long have you been in business?
Soon after buying a house in Keller, we (Karl and Marjorie Pickens) opened Platinum Painting in 2008. With over a decade of experience in the furniture industry, we noticed that residential painting companies left very few decisions up to the homeowner beyond the paint color. In contrast, we customize our services to exceed our customers' expectations and give them more control of the quality and cost. So far, we've painted more than 10,000 homes in North Texas!
Is there a difference between commercial and residential painters?
Absolutely! Commercial painters focus on servicing apartment buildings, stores, and businesses. In other words, they perform large-scale projects. Residential painters, like Platinum Painting, handle all house painting improvements ranging from small, one-bedroom projects to sprawling estate updates. We attend to every detail to perfection regardless of the scope of the work, and we're not finished until you're completely satisfied.